ROOFING
While most residential roofs are replaced with asphalt shingles, homeowners are starting to look some of the different options available!
ASPHALT
- History: most roofs installed, up to the early 2000s, were a one dimensional 25 year 3-Tab shingle (picture on the left). Since then, most roofs are being installed with a multi-dimensional 30 year architectural shingle (picture on the right)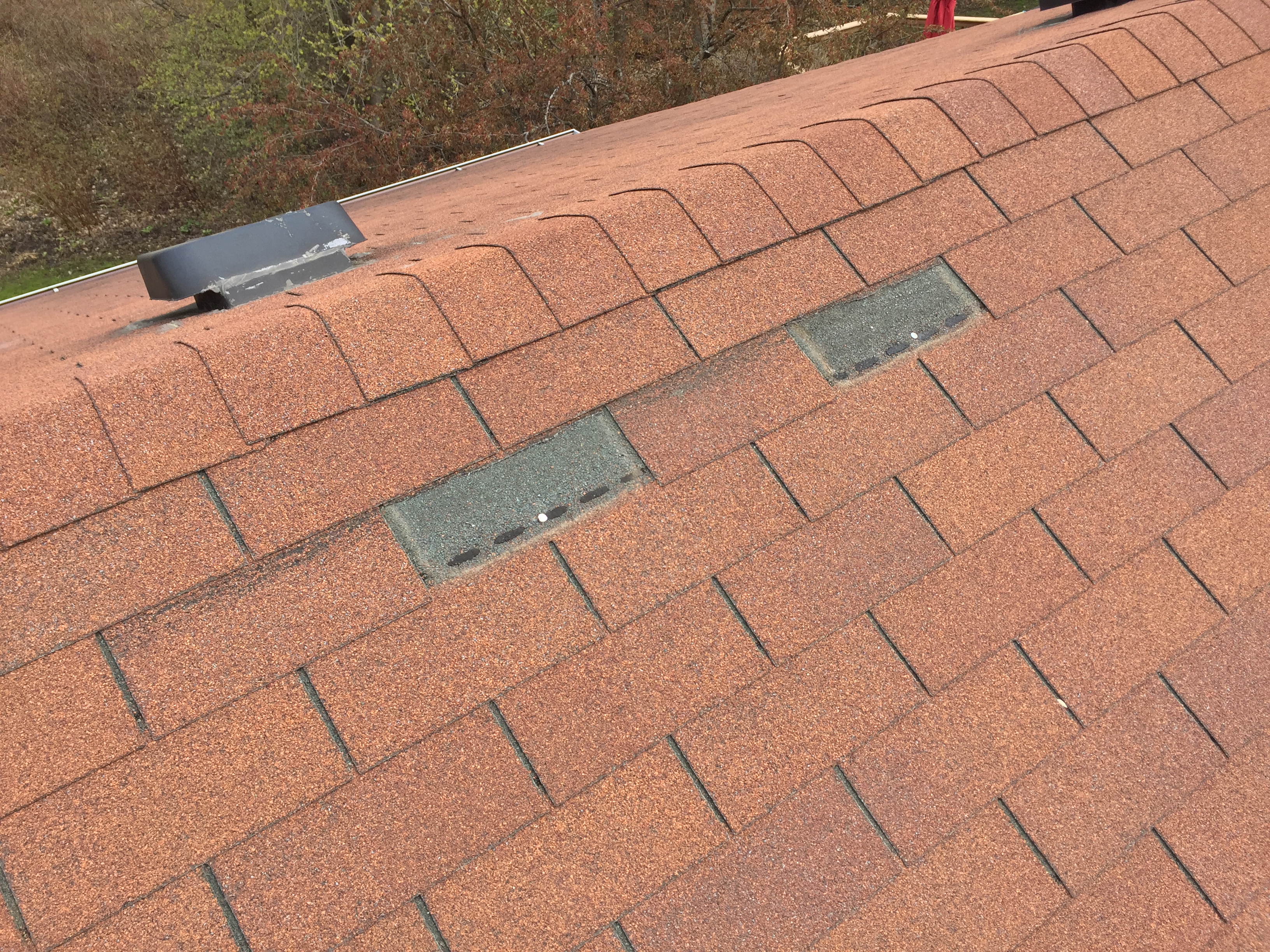 - Brands:
1. GAF - the largest shingle manufacturer in the US. One of best warranties in the industry. Includes the Good Housekeeping Seal of Approval.
2. Owens Corning - known for their Pink Panther mascot. The OC shingle has an industry best "Sure Nail" nailing strip for accurate nail placement.
3. Atlas- a relative newer shingle compared to GAF and OC. They are known for their industry leading 3M ScotchGuard protection against all streaking.